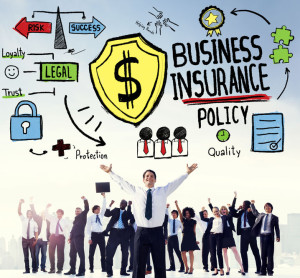 As a professional insurance agent, you regularly work with third parties who offer premium financing.
Simply defined, premium financing is the lending of funds to a person or company to cover the cost of insurance premiums.
Over the years, you might have noticed you spend a lot of time and effort in arranging these premium financing agreements; yet, when everything is said and done, you only get a small portion of the proceeds. Wouldn't it be great if there were a way to provide your clients with premium financing on your own? By removing the middle man, you could significantly boost your bottom line and save time.
That's where we come in. For over 30 years, we've provided insurance agents like you with a turnkey solution for premium financing. Once you enroll with COST, you own your own financing company, but we do all of the work. Our services include:
Operations
Accounting
Licensing
Customer service
Collections
And more!
By allowing us to focus on your premium financing business, you can focus on what matters most: keeping your customers satisfied.
To learn more about how we can help you generate between $30,000-$40,000 of net profit per million financed, contact us today. Call (800) 844-2678 or fill out an online contact form.