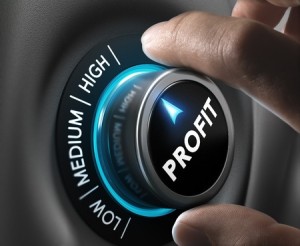 Is it time for you to stop giving away to outside sources the revenues from the premium financing you arrange? Own your own premium finance company and let COST Financial Group do all the work! Focus on your core business while we help you build a profit center for your company.
We handle the entire backroom operation of your premium finance entity. Our online quoting and management system is easy to learn and easy to use. We use industry-leading technology vendors to provide a customizable, flexible and powerful platform for your premium finance company.
Our mission is to provide you with unsurpassed service. We work with our clients on an individual basis, offering them flexible solutions that fit their market and profit goals. We continually adapt our programs and procedures to meet the needs of our clients and state regulations, and we focus on implementing new technology to make these operations more efficient.
Visit our website today and learn more about how we can help your business. We're here to answer your questions. Call us at 800-844-2678.