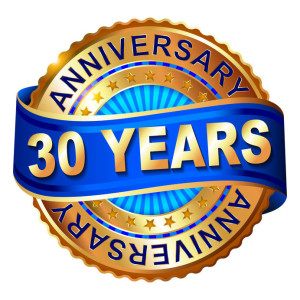 It's hard to believe, but 2019 marks our 30th anniversary.
In 1989, our founder, David E. Gebhardt made a series of simple, but profound realizations.
There was no innovation in the premium finance industry, and companies weren't responsive to the needs of customers
Complicated bureaucratic structures controlled everything
Established companies were unwilling to change
These discoveries encouraged David to think outside the box. It got him wondering: What if there were a way for companies to build a separate profit center and enhance their organizational value?
Shortly thereafter, The COST Program was born, and we've worked to improve it ever since. In the three decades since our inception, we've focused on distinguishing ourselves from the competition. The four cornerstones of our comprehensive service include:
One-on-one meetings and individualized care, tailored to your organization's unique size and structure
Flexible solutions that fit your market and profit goals
Updated programs and procedures that align with both state and national protocols
Implementing new technologies and tools to make our services more efficient
As you prepare to enter the fourth quarter, think about things you can do to grow your business and boost your bottom line. Our friendly, professional experts are standing by and ready to assist. Call (800) 244-2678 or click here and fill out an online contact form.
With 30 years of experience, there's no better team to partner with!