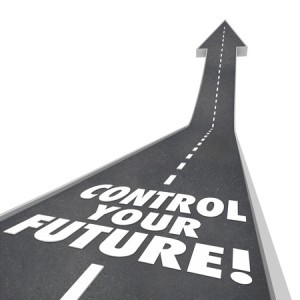 You offer premium financing as a convenience to your customers. Wouldn't it be great if you could create a profit center within your agency from your premium financing efforts? We make it easy to do just that! For more than 25 years, we've helped insurance agencies turn premium financing into added revenue and profits.
The best part? We know you're short on time. That's why we handle the entire backroom operation of your premium finance entity. We also make it easy for your customers to enroll in features such as electronic billing, online account management, 24/7 phone support, and online and phone payment options.
We know you may have questions or reservations about hiring a third-party organization to manage a profit center for your agency. We're here to offer you peace of mind about partnering with us. We have 25 years of experience and a dedication to excellence that provides an incredible solution to insurance agencies, agency groups, insurance companies and general agents. Reach out to us to learn more about how we can help you with your premium financing efforts. We look forward to speaking with you and answering your questions.